Company History
Established in 2000, Signature Healthcare Services, LLC began as the parent company of two freestanding acute psychiatric care facilities located in Southern California. Aurora Charter Oak—Los Angeles, LLC and Aurora San Diego, LLC opened in September of 2000, followed quickly by locations in Chicago, Illinois (2001) and Ventura, California (2002). Today, Signature owns and operates 19 freestanding acute psychiatric hospitals throughout the United States, with hospitals located in Arizona, California, Massachusetts, Nevada, and Texas.
Signature also manages and operates a senior independent living facility located in Pasadena, California. Pasadena Oaks, LLC opened in 2003. Our knowledgeable staff provides a wide variety of daily scheduled activities and special outings for our residents. We also offer assisted living for those who need more intensive care.
As we continue to grow, our commitment to providing quality care and compassionate service to our country's most vulnerable and underserved populations remains steadfast. Every day we combat the mental health and substance abuse epidemics that are continuing to grow across the United States. We strive to contribute to a larger system that can provide access to every person in need using a patient-centered approach that focuses on the long-term, successful integration to each individual's home, work, and community.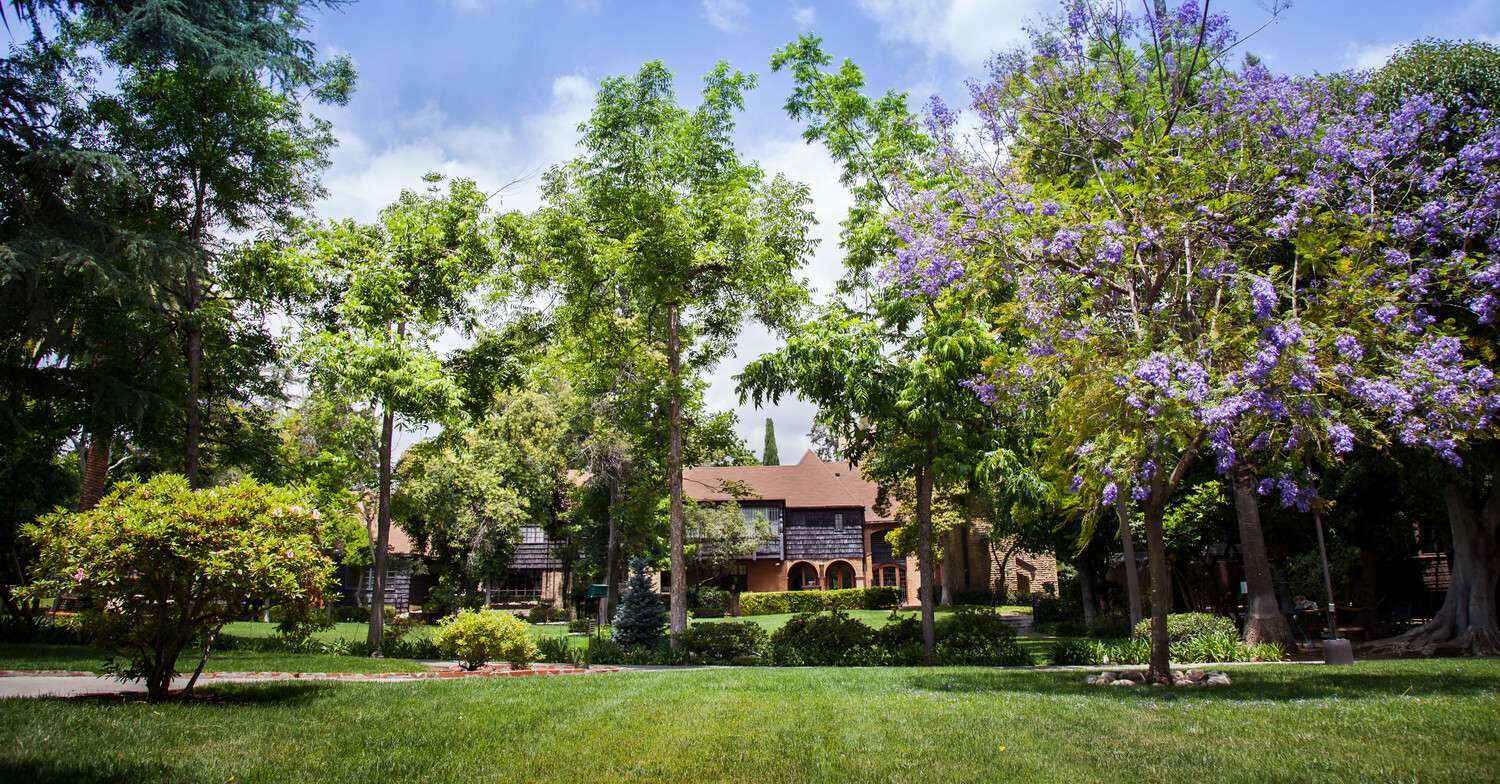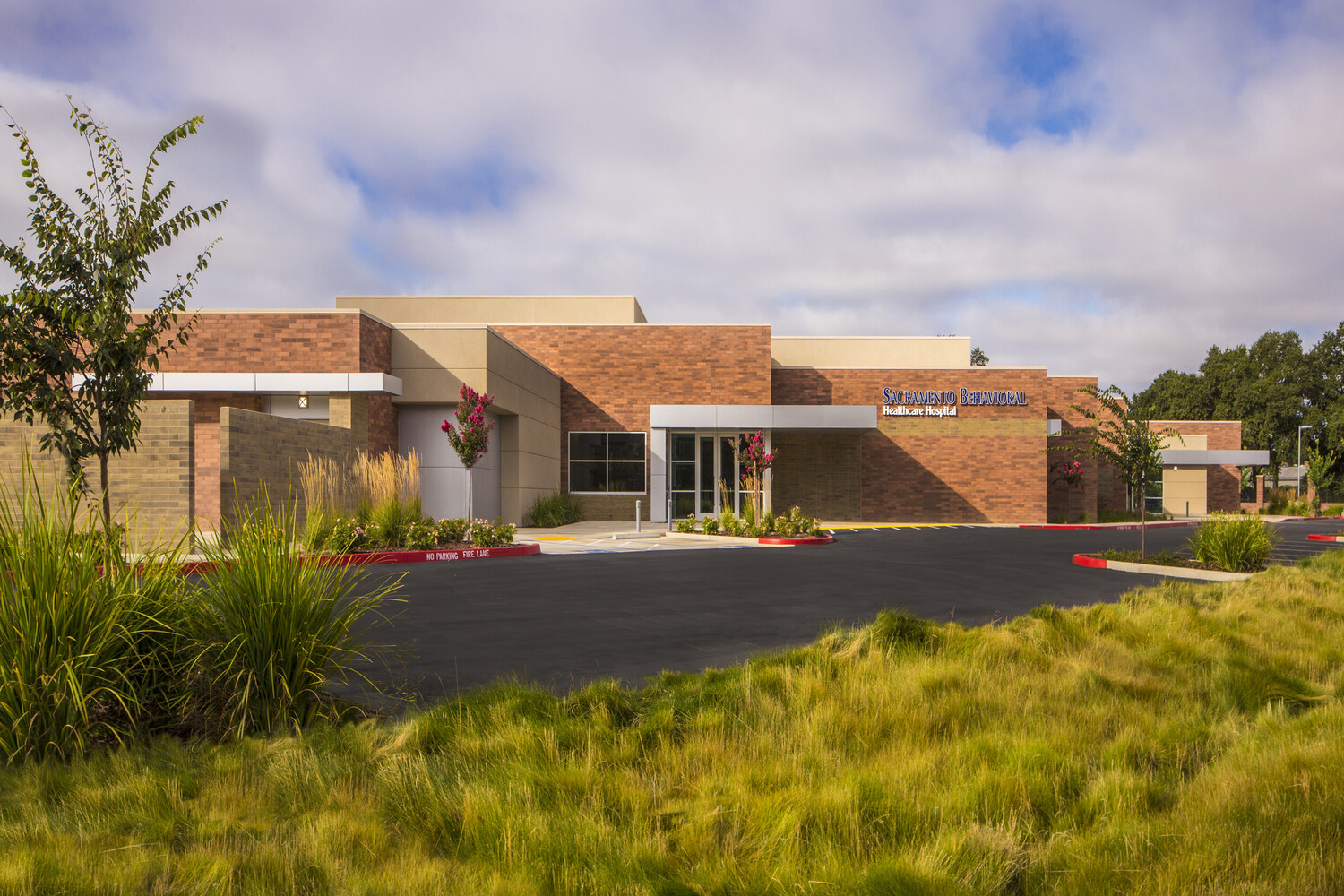 Philosophy of Care
Given our excellence-driven approach to quality psychiatric care, Signature offers a range of treatment options beyond community standards in an individualized approach to long-term success. Our hospitals offer a full spectrum of programs from acute inpatient for children, adolescents, adults, geriatric, and residential patients to partial hospitalization and intensive outpatient programs. Integrated within its inpatient and outpatient programs are services for chemical dependency and dual diagnoses (chemical dependency and a psychiatric disorder).
As part of Signature's spectrum of care, Signature hospitals provide programs specifically tailored for substance use disorders and specialized populations who benefit from a focused approach to care rather than an exclusionary one-size-fits all model. Alternative therapies include art, music, and animals integrated into programs for the developmentally disabled, autism spectrum disorders, military, LGBTQA, child and adolescent, adults, and geriatric patients.
With a mission of improving public awareness and reducing societal stigma surrounding the unyielding need for mental health care at every level, Signature centers its care on the patient experience and provides a model of excellence for the future of behavioral health. As part of that mission, Signature is constantly expanding its footprint in the behavioral health sphere. Several of our hospitals have been built from the ground up, recently renovated, or expanded.
Signature Healthcare Services also operates a prestigious senior care facility in Pasadena, CA. Transitioning to a new living situation can be a challenge, especially if you've lived in the same place for a long time. We understand these needs and strive to make the change easier. We offer a range of luxurious amenities to keep our residents happy and healthy. Families can choose from studio, one-bedroom or two-bedroom apartments and pets are welcome. Our residents can participate in a range of activities, including game nights, movie nights, outings to nearby attractions, and exercise classes. In addition to these, our facility also offers assisted living care for those residents who need more intensive care.
Management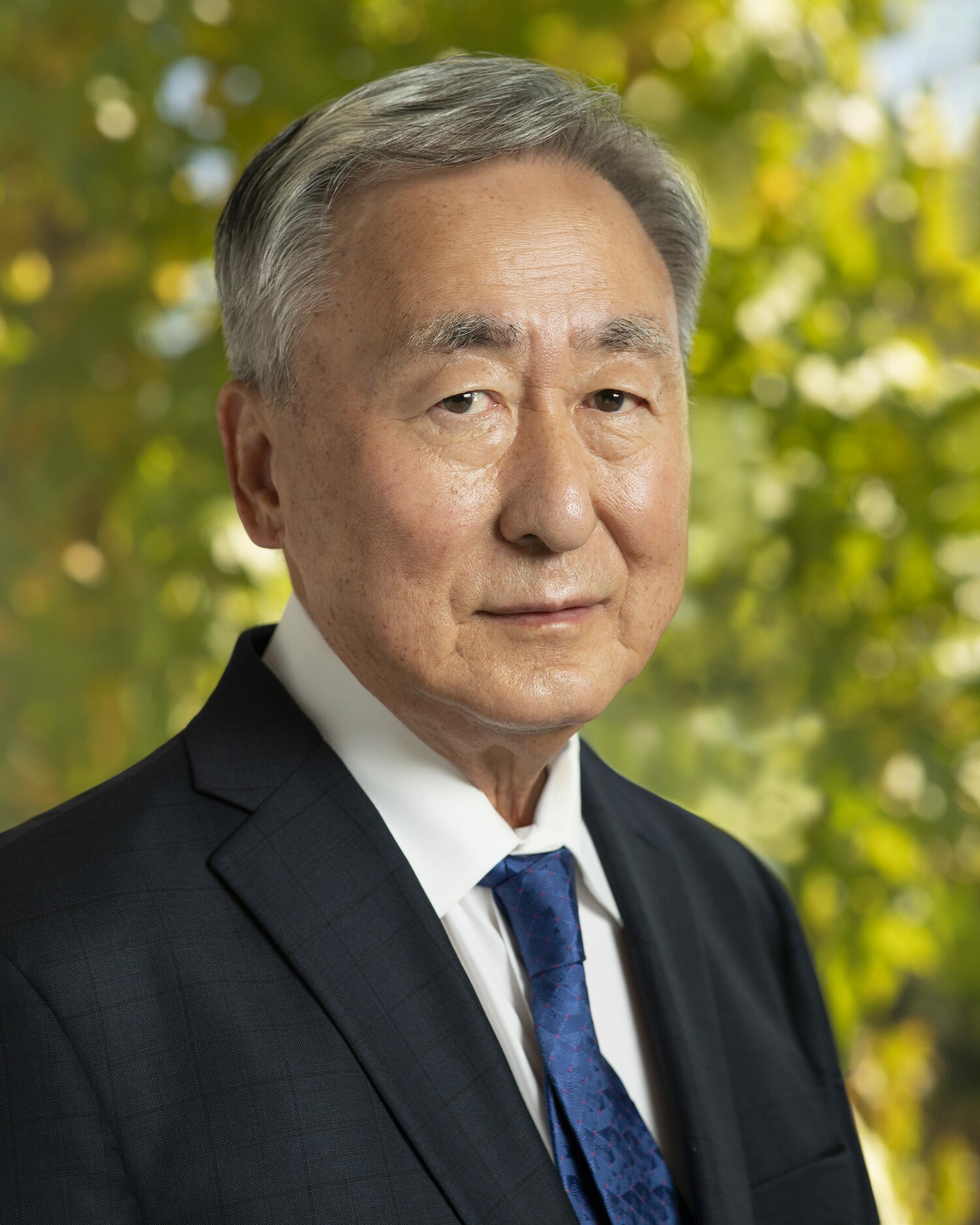 Soon K. Kim
President and Chief Executive Officer
Soon K. Kim, M.D. is the President and Chief Executive Officer of Signature and has been since its inception in July 2000. He is a psychiatrist board certified in General and Geriatric Psychiatry. He was a practicing psychiatrist for over 25 years; working in private practice and as Medical Director for various hospitals and clinics. Since its inception, Dr. Kim has been the President and Chief Executive Officer of Signature. He received a Doctorate of Medicine from the College of Medicine, Seoul University in Seoul, South Korea. Dr. Kim completed his Internship at Niagara Falls Medical Center, Niagara Falls, New York and his residency and fellowship at Wayne County General Hospital in Eloise, Michigan. He is a life member of the American Psychiatric Association and the American Medical Association. Dr. Kim currently serves on the Board of Directors of the University of Southern California School of Gerontology.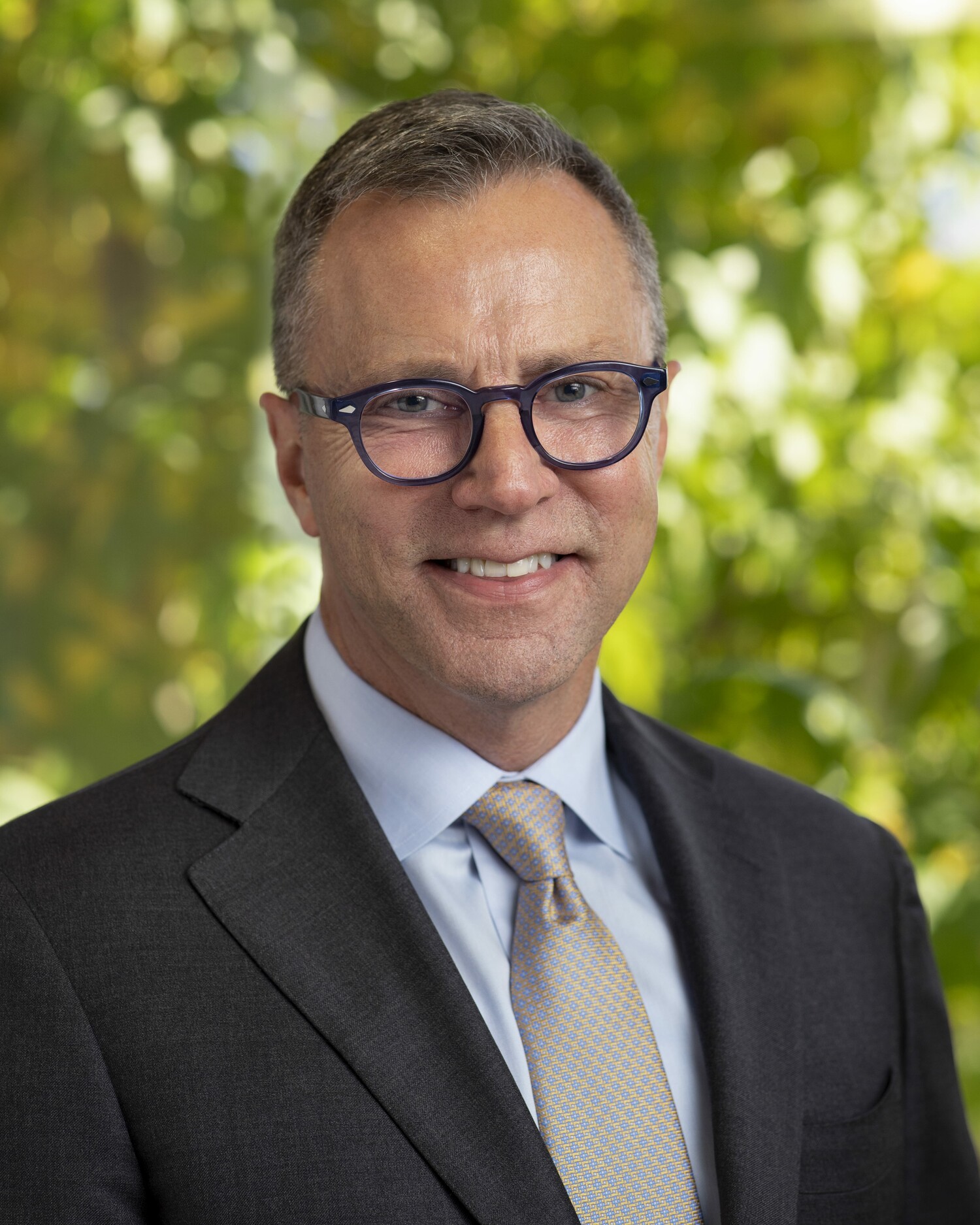 C. Alan Eaks
Senior Vice President and Chief Operating Officer
Alan Eaks is a seasoned healthcare executive with 30 years of experience, most of which has been serving as a hospital CEO. Alan was a hospital CEO with Signature for over twelve years and most recently served in other hospital CEO roles with UHS and HCA. In 2018, he was appointed as a Regional Vice President of Operations and was promoted in 2019 as Senior Vice President and Chief Operating Officer.
As a native of Fort Worth, Texas. Alan attended college in Texas; obtaining a B.S. in Psychology from Abilene Christian University and a M.S. in Healthcare Administration from Trinity University in San Antonio.
At his core, Alan values and derives fulfillment in the pursuit of helping others. He has served in multiple professional organization leadership roles including the Nevada Clark County Public Health Department, Illinois Hospital Association, The Joint Commission Professional and Advisory Council, and the National Association of Psychiatric Health Systems. He has also served as a Board Member with the Menomonee Club of Chicago for Boys and Girls, Howard Brown Health Center and Chicago Uptown United.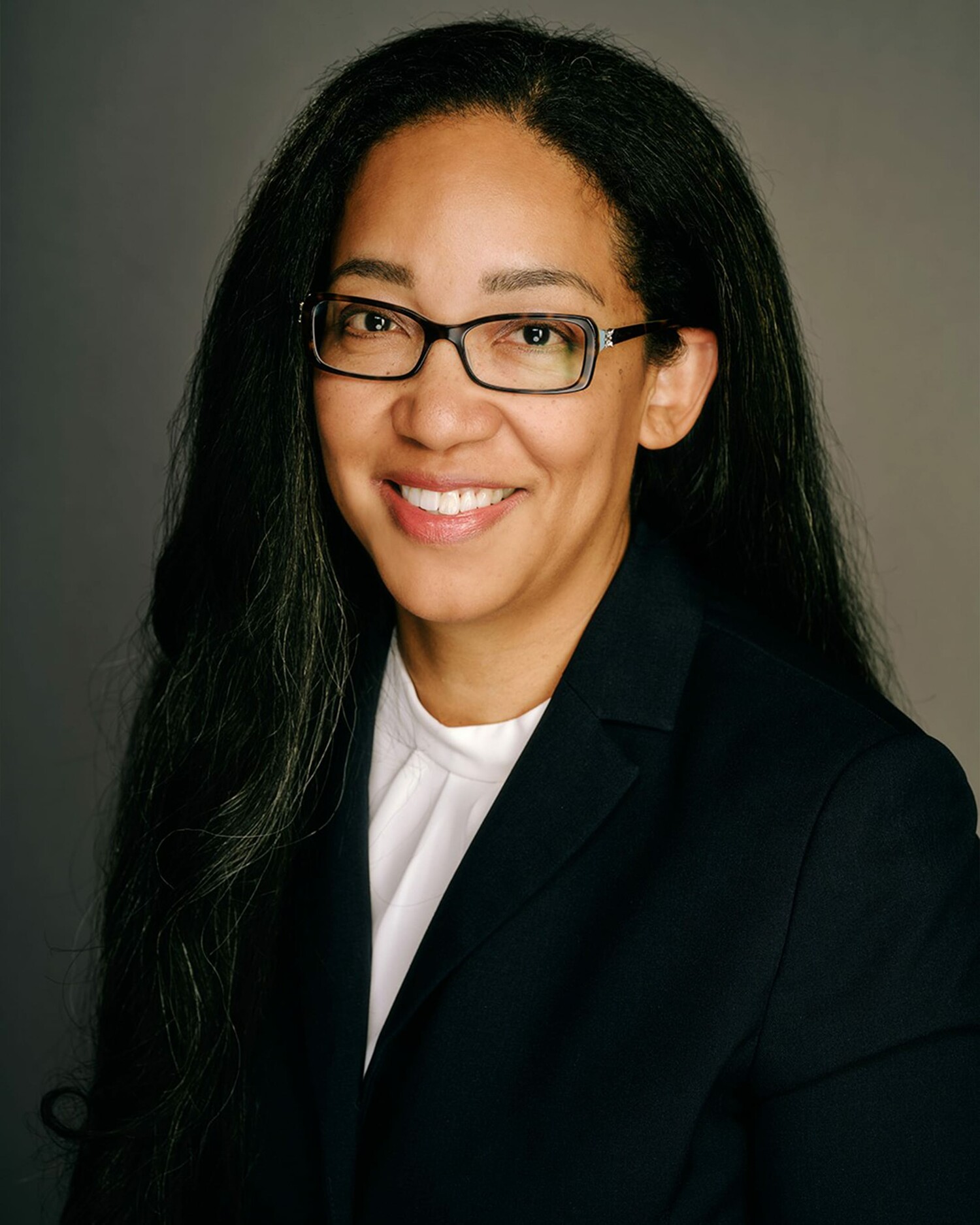 Laura Sanders
Senior Vice President and General Counsel
Laura Sanders is the Senior Vice President and General Counsel of Signature and has been with the company since its inception in 2000. Ms. Sanders has worked in behavioral health since 1997. In addition to advising on all general matters affecting the hospitals, Ms. Sanders currently oversees all areas of compliance, risk management, insurance, financing, employment matters, litigation and contract management. Ms. Sanders also works with the various real estate holding companies and has been intricately involved in all of the real estate financings, acquisitions and development. She received her B.A. in Political Science from the University of Michigan (Ann Arbor) in 1993 and her Juris Doctorate from the Michigan State University College of Law in 1996. Ms. Sanders is licensed in the state of Michigan; and is an active member of the State Bar of Michigan (Health Care and Employment Law Sections), the Wayne County Bar Association, the American Bar Association and the National Bar Association.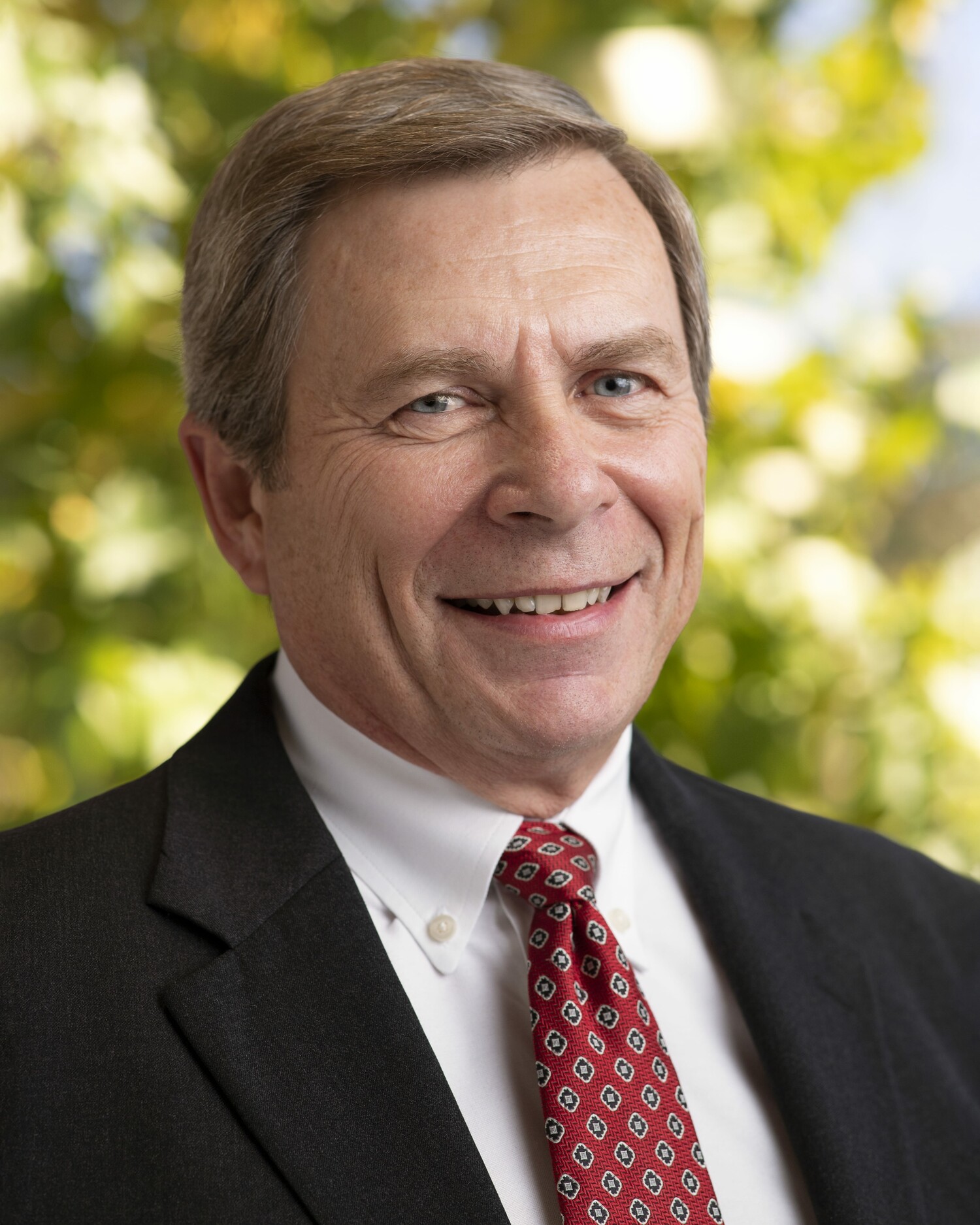 Rob Tyler
Senior Vice President and Chief Financial Officer
Rob Tyler has been the Senior Vice President of Signature since 2015. Prior to joining the company, Mr. Tyler worked as CFO of multiple hospital groups in the psychiatric, rehabilitation and LTAC areas. He has also served as the Corporate CFO for two national multi-hospital companies and CFO for an Institutional Pharmacy Services company. Mr. Tyler has direct oversight over accounting, budgeting, financing, tax matters, banking and the company business office. He received his BBA in Accounting in 1977 from Southwest Texas State University and was licensed as a CPA (currently inactive) in 1984.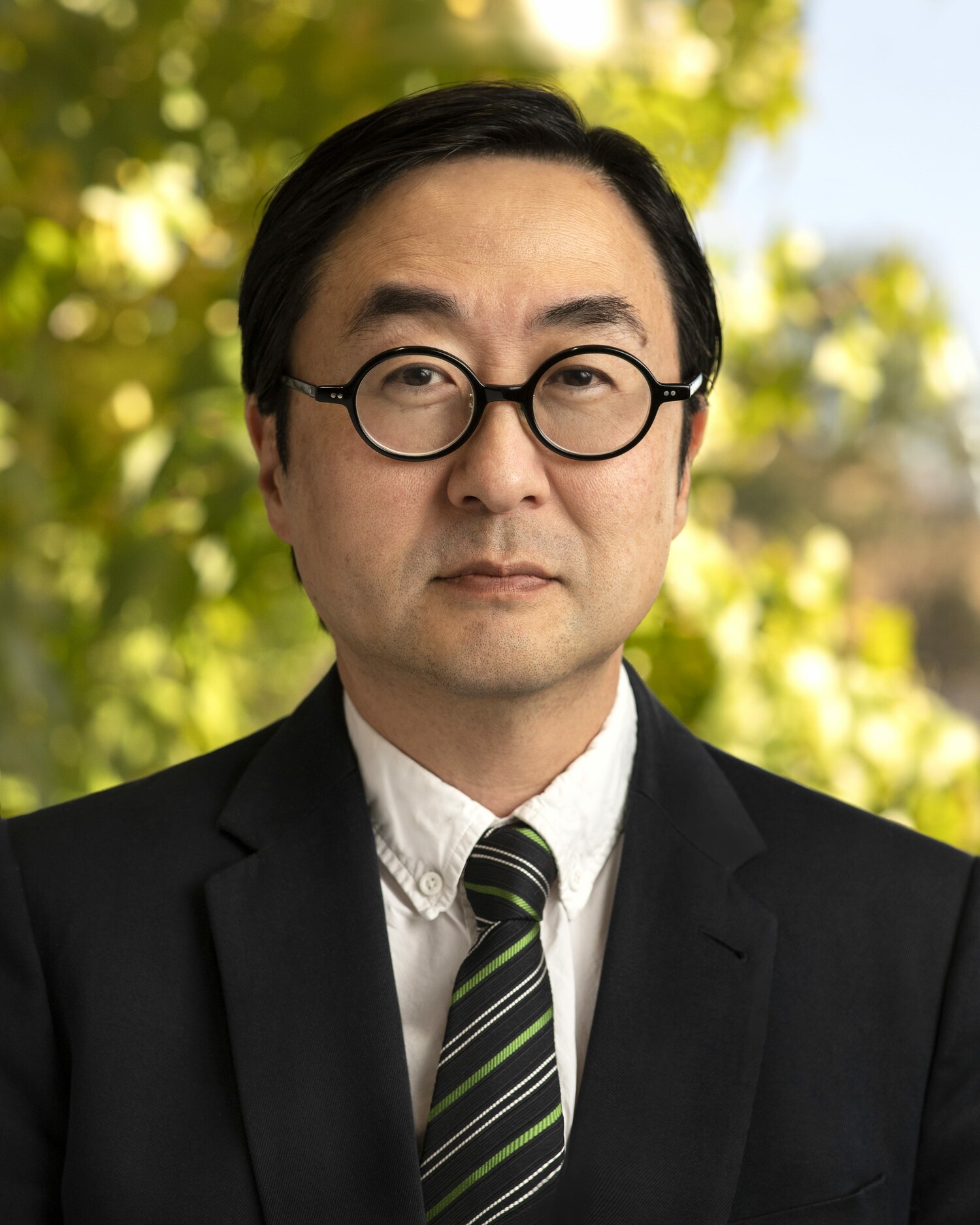 Eric Kim
Senior Vice President, Strategic Planning
Eric Kim has been the SVP of Strategic Planning of Signature since 2016. Prior to that Mr. Kim was the Chief Information Officer from 2001–2016. Mr. Kim has been with the company since its inception. He has managed the development of Signature's financial and hospital management systems, as well as overseen the implementation of infrastructure and information systems at all of Signature's facilities. Mr. Kim has been involved in Signature's strategic development, both facility and product development with an emphasis on informatics and research. Mr. Kim has an MBA from the Marshall School of Business at USC.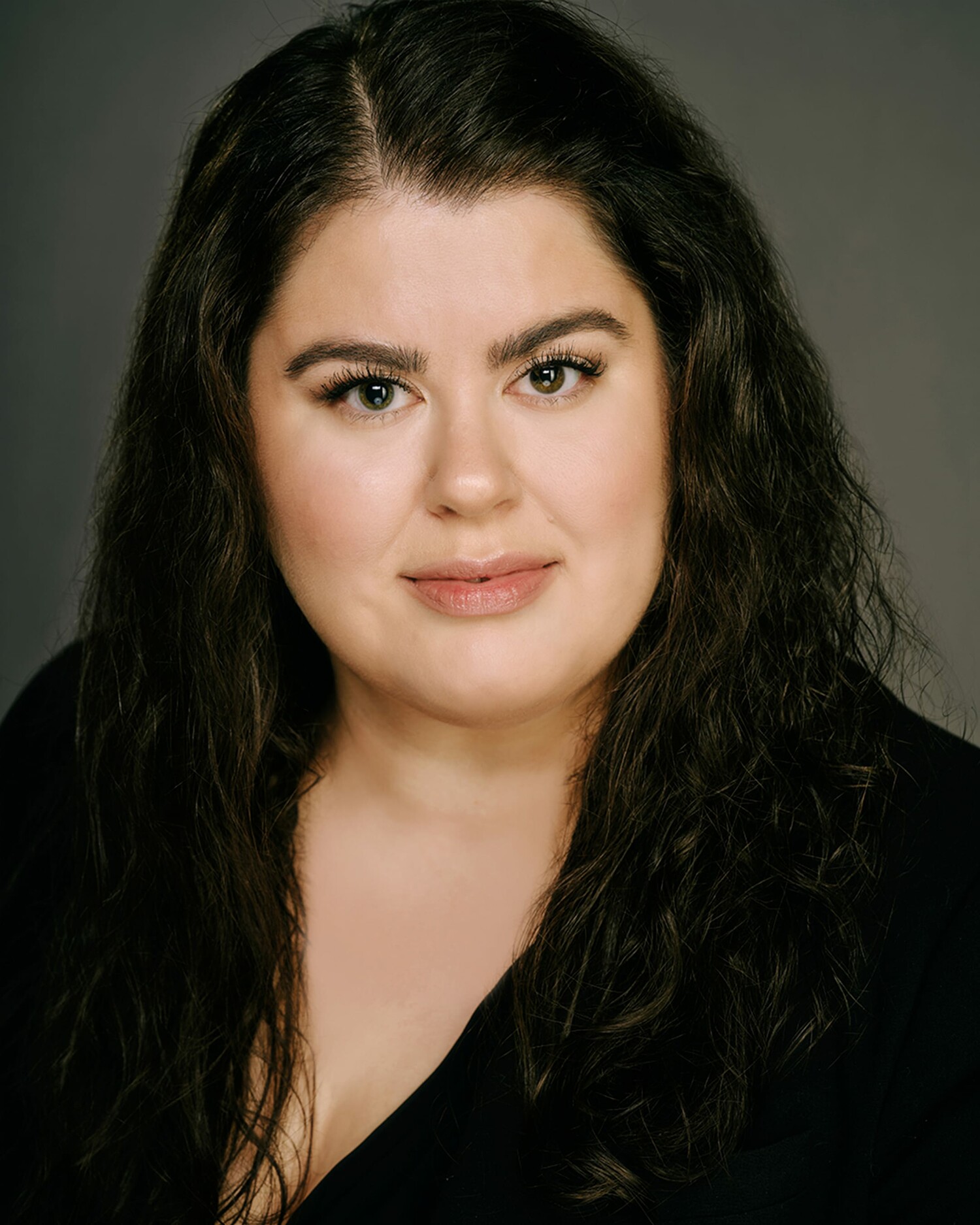 Hana Attar
Vice President and Managing Counsel, Strategic Planning
Hana Attar has been with Signature since 2013. Ms. Attar serves as Vice President and Managing Counsel, Strategic Planning, for Signature and the freestanding acute psychiatric hospitals it manages. Ms. Attar is responsible for managing M&A and financing in operations and real estate development. She is also responsible for physician recruitment/retention strategies, escalated hospital regulatory compliance, risk management, licensing/accreditation, litigation management, insurance, and contract management. Ms. Attar has worked in health care since 2006, where she started out in a medical-surgical hospital emergency department. She received her B.S. in Biochemistry from the University of Detroit Mercy and her Juris Doctor, cum laude, from the University of Detroit Mercy School of Law where she was also inducted into the National Order of the Barristers. Ms. Attar is licensed to practice in the State of Michigan and is an active member of the State Bar of Michigan, Oakland County Bar Association, and the American Bar Association.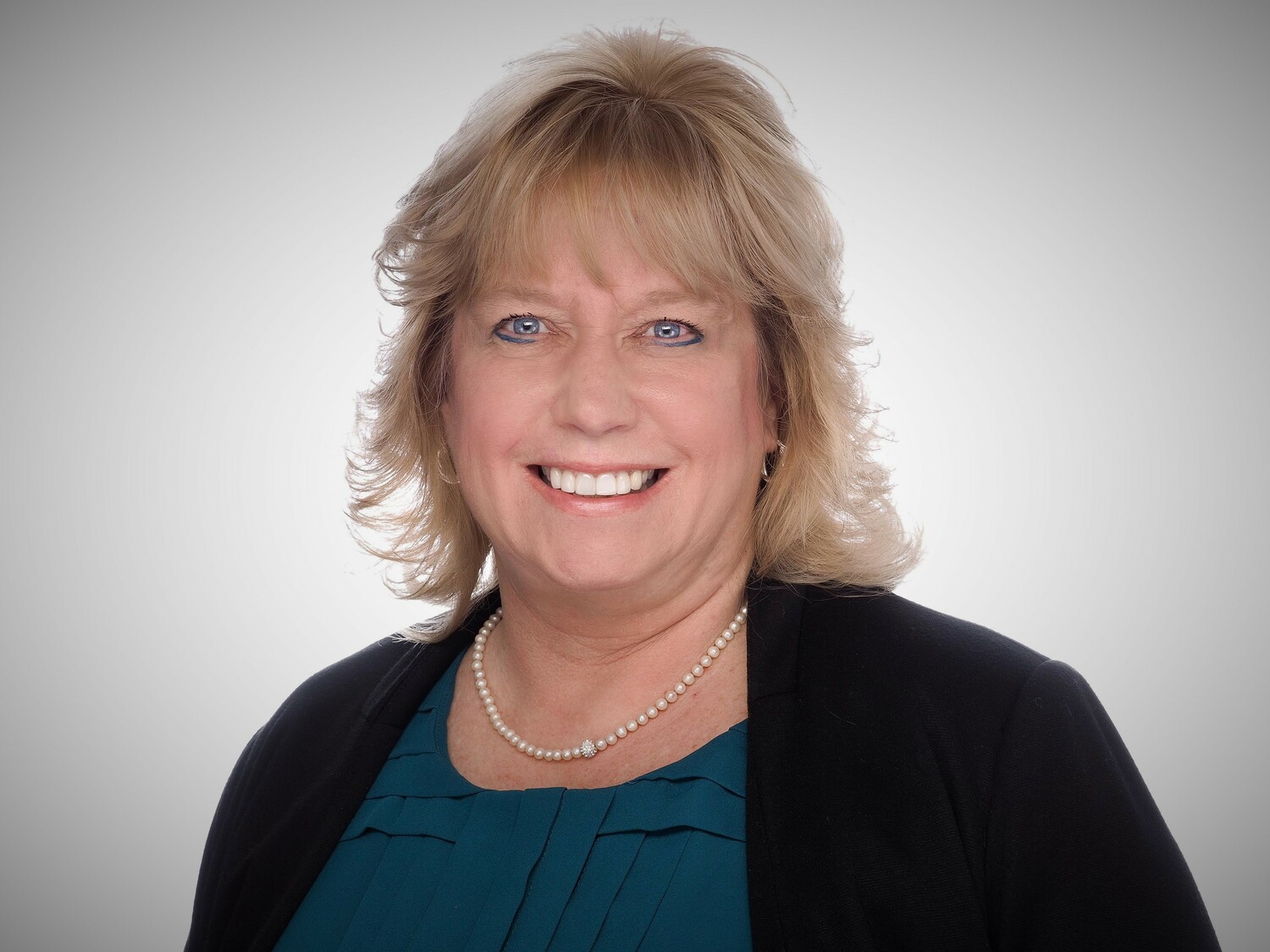 Tina Aown
Vice President of Clinical and Regulatory Services
Tina Aown joined Signature as Vice President of Clinical and Regulatory Compliance in 2022, bringing 40 years experience in psychiatric mental health care. Tina began her career as a Licensed Psychiatric Technician before earning her A.S. in Nursing from Regents College, B.S. from Western Michigan University in Healthcare Administration, and M.S. in Nursing (Clinical and Systems Leadership) from Excelsior College. She is board certified in Psychiatric Mental Health Nursing, and has volunteered with the American Nurses Credentialing Center (certification arm of ANA) in various leadership roles since 2010. Tina is also active in the American Psychiatric Nurses Association, (past president of the Michigan Chapter) and is a certified trainer in Trauma Informed Care and Suicide Assessment and Prevention. Prior to joining Signature, Tina supported the Behavioral Health service line (approximately 60 facilities) for HCA as Senior Clinical Director and then AVP Clinical Education.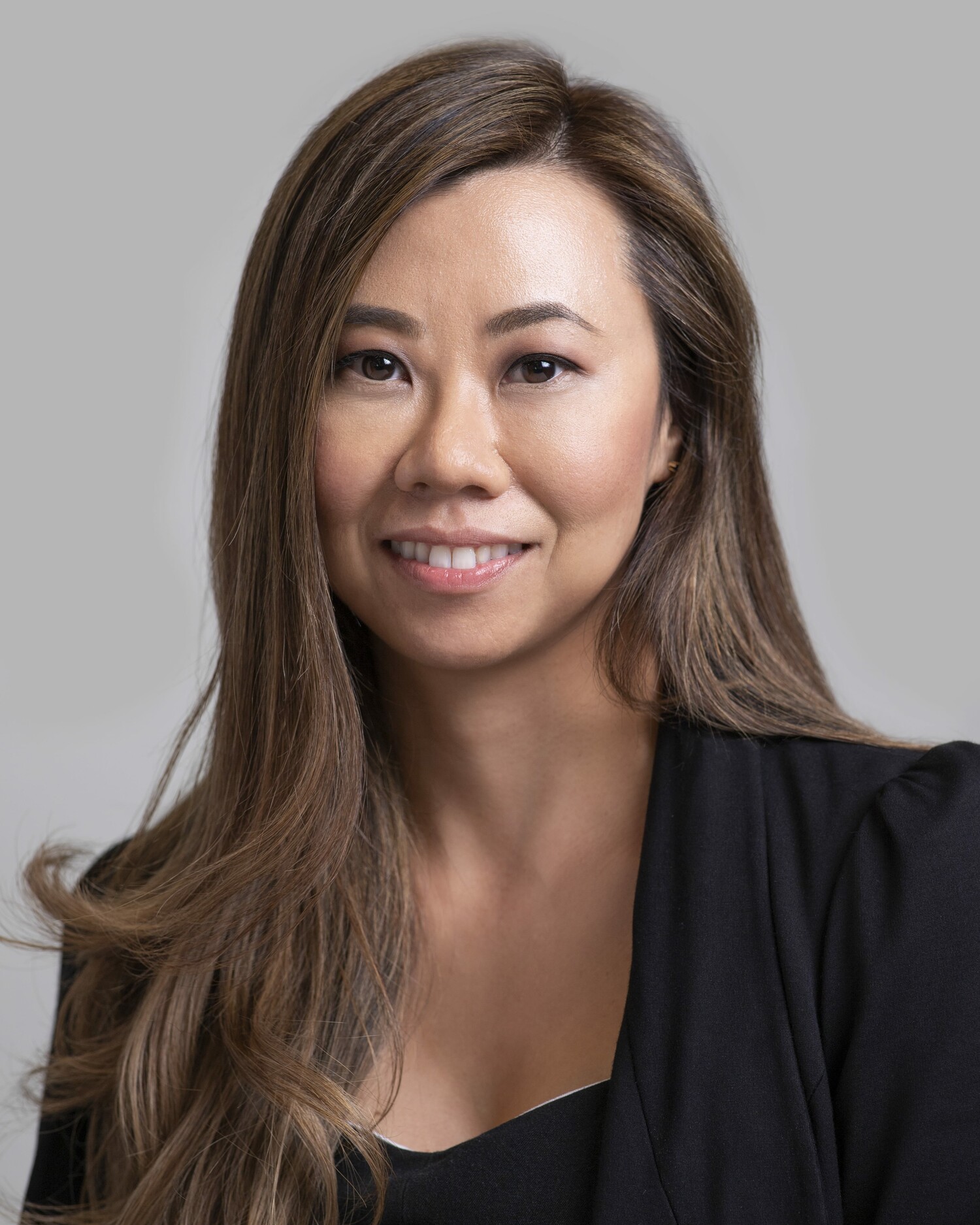 Susie Ear
Vice President and Chief Accounting Officer
Susie Ear has been the Chief Accounting Officer of Signature Healthcare Services since February 2013. Previously, she served as Chief Financial Officer of one of the facilities since 2011 and Controller over all facilities since 2009. She is responsible for overseeing the general ledger functions, preparing quarterly financial reports, developing policies and procedures, systems and software maintenance and training, workflow and process improvements related to finance and accounting for new acquisitions and current facilities. Other duties include cash management, bank reporting, liaison with external auditors and working with Executives and Senior Management to ensure internal compliance. She received a Bachelor of Arts degree in Accounting from California State University of Fullerton.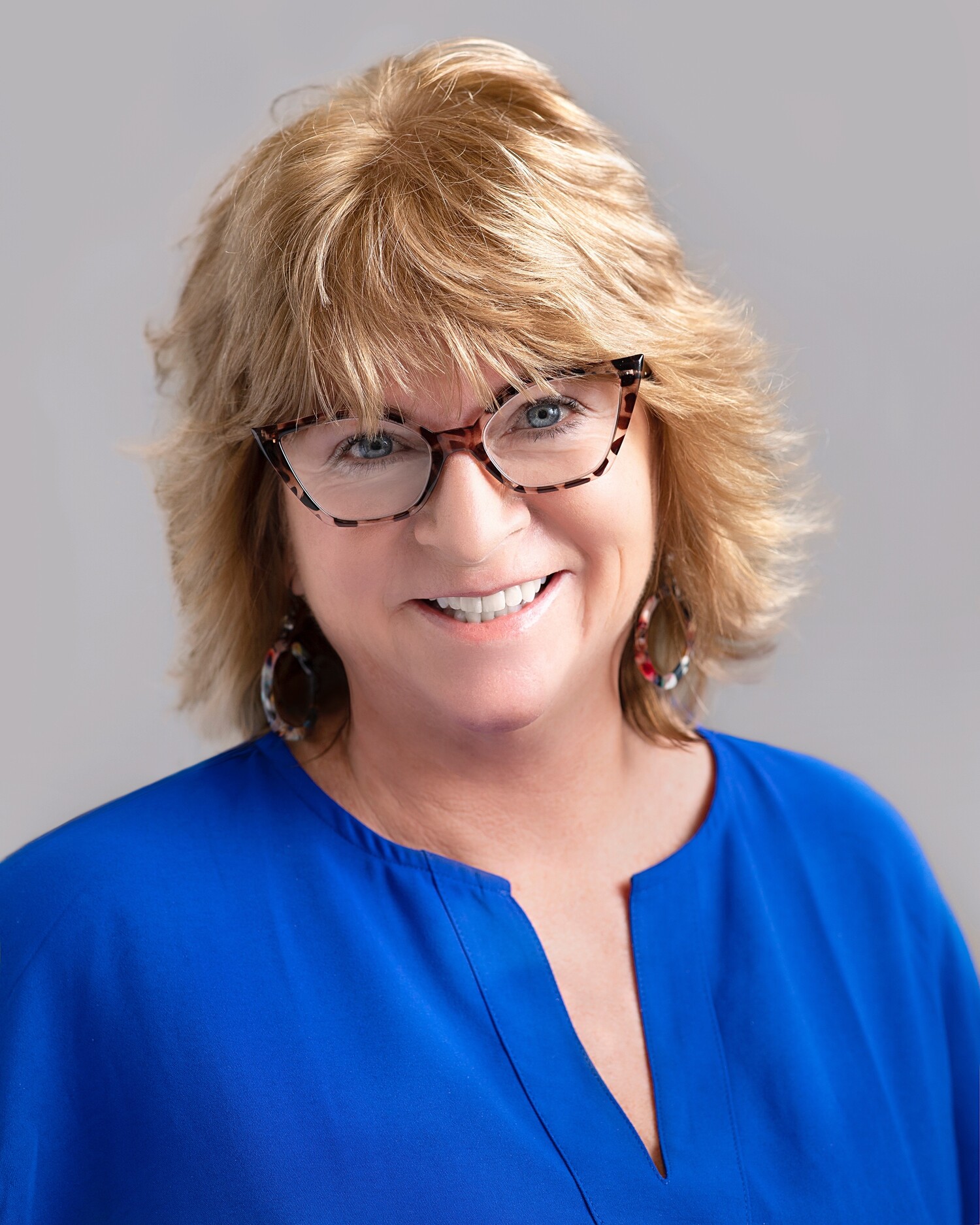 Jean Scallon
Regional Vice President
Jean Scallon, MA, FACHE is the Regional Vice President of Operations for Texas and Special Projects. Jean has over 30 years of Behavioral Health Care Experience including being a CEO and Vice-President. Jean is a Fellow in the American College of Healthcare Executives. Jean has been recognized for her leadership on several occasions, she is a seasoned operator with experience in all age groups as well as Trauma Informed Care, Telehealth, and Suicide Prevention.
Jean serves as a faculty member for the Zero Suicide Academy and travels US wide to train individuals on the Zero Suicide Principles. She currently mentors several individuals in the healthcare space and is a mentor for ACHE requests. Jean serves on several boards and including, most recently, AABH (Association for Ambulatory Behavioral Healthcare) and the Texas Hospital Association Member Solutions Board. Jean has previously sat on the boards of the following: State of Indiana Suicide Prevention Advisory Network, Indiana Hospital Association, Circle of Ivy, Women of Vision and Chair of the Indiana Hospital Associations Behavioral Health Council.
Jean also serves as an adjunct professor teaching in the undergraduate program in Healthcare Management and Policy at Indiana University in Bloomington, IN.